Complete refurbished computer system starting at $299
(Systems includes a 19″ LCD monitor, Speakers, Mouse & Keyboard.)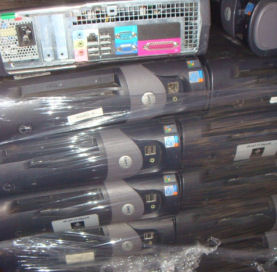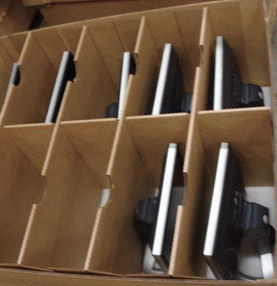 All refurbish system come with a 6 month limited warranty. All systems are throughly checked by our qualify technicians for defects. If a system doesn't qualify for resell we simply erecycle it.
Please notes although we do our best to refubished all computers, they sometimes do contain minor dents/scratches.